Home
Main content starts here, tab to start navigating
Slide 1 of 21
Slide 2 of 21
Slide 3 of 21
Slide 4 of 21
Slide 5 of 21
Slide 6 of 21
Slide 7 of 21
Slide 8 of 21
Slide 9 of 21
Slide 10 of 21
Slide 11 of 21
Slide 12 of 21
Slide 13 of 21
Slide 14 of 21
Slide 15 of 21
Slide 16 of 21
Slide 17 of 21
Slide 18 of 21
Slide 19 of 21
Slide 20 of 21
Slide 21 of 21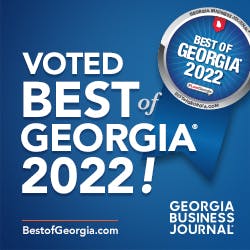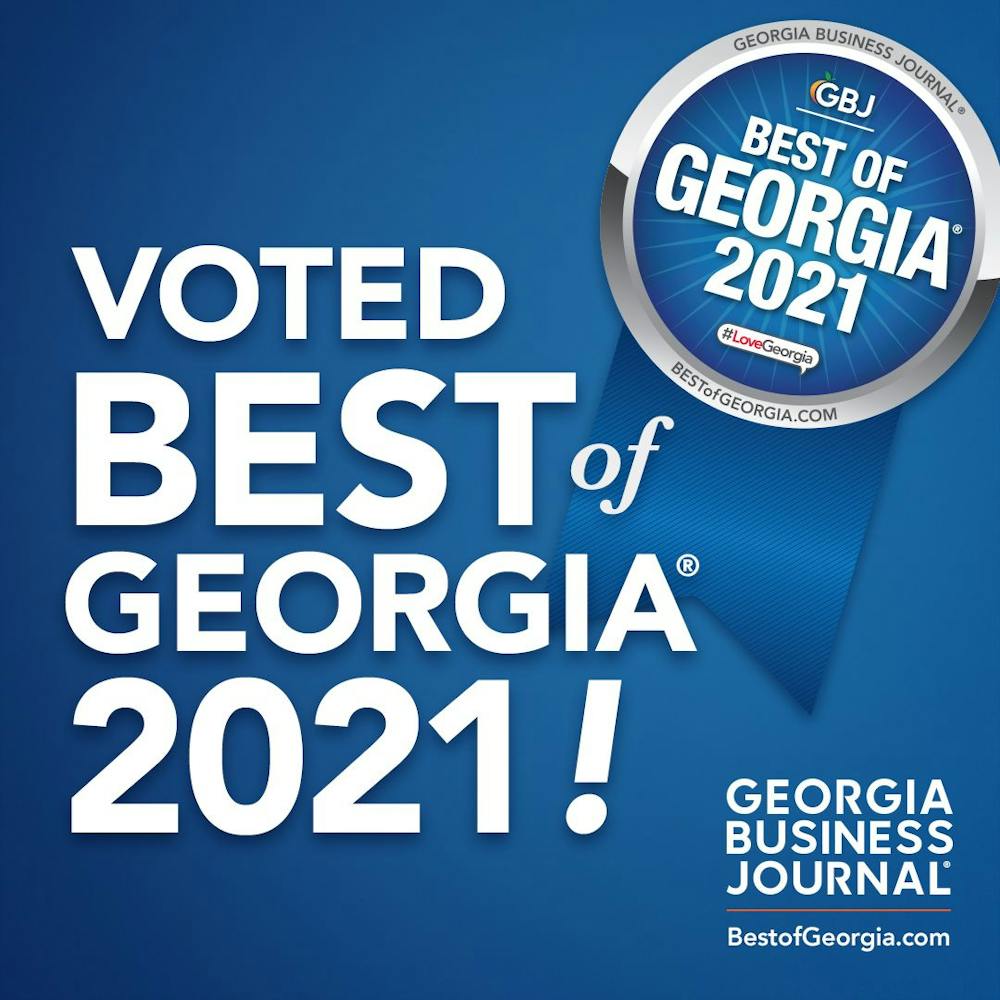 Steamed, Fried or Grilled
Seafood your way! How do you want your shrimp today; grilled, fried, boiled, or bada-binged? All of our food is cooked to order; no food ever sits underneath heat lamps waiting on a server, as we do not have any. Items ordered from the grill will have a longer cook time than those that are steamed or fried, but most of our customers will agree that it does not take long for the delicious meals to arrive to their the table within a timely fashion. Our "Low Country Boil" is the most popular dinner on the menu. Fresh boiled shrimp, sausage made right here in Savannah by Rodger Wood, sweet corn, and red potatoes sprinkled with our very own blend of ShellHouse Seafood Seasoning is just a slice of heaven; however, just to keep it real for y'all because we love our customers, our items are NOT cooked in the same pot due to potential food allergies to seafood and our need to assure the safety of our customers allergic to shellfish is a top priority. Step out of the box and indulge in a "Snow Country Boil", this is the traditional Low Country Boil with a cluster of our Alaskan snow crab legs!
Snow Crab & Shrimp
Our Alaskan Snow Crab Legs are harvested from the Bering Sea, the same ocean "Deadliest Catch" is filmed. Proudly, we can say that The ShellHouse Restaurant does receive product caught by one of the boats from that show. Snow crab stays on the menu year-round, thanks to tremendous amounts of pre-planning, price negotiations, our very own warehouse, and direct communication with fisherman regarding weather forecasts and predictions. Dungeness crab legs are market-priced due to the limited amount allotted to the crabbers and the demand around the world.

The ShellHouse also has a dedicated source for East Coast shrimp, and when you get a pound of shrimp; it's a cooked pound, NOT a precooked weight.
Bring Your Friends
Come Eat Dinner With Us
Are you a guest in our Historic city? The ShellHouse Restaurant is conveniently located just off I-95 at exit 94 and on Gateway Boulevard West – just 15 minutes from Historic Downtown Savannah. Dine where the local Savannahians go for the best seafood in The Low Country and was voted BEST OF GEORGIA 2021, 2022, and a nominee for 2023.
Visit Us
Covid-19 PRECAUTIONS
*We are still at 50% capacity with our tables. Tables are set at least six feet apart and the maximum number of people per table can be no more than 15. Private parties for the banquet room are only available to book Monday through Thursday. No private parties will be booked on Friday, Saturday, or Sunday. Please call 912-927-3280 and speak with a manager,
*All staff temperature readings prior to clocking in.
*Additional hand sanitizing stations have been hung throughout the restaurant for your convenience.
*The entire restaurant is sanitized with a fogger 2-3 times prior to opening with a medical grade disinfectant that kills 15 different viruses including Covid-19 within 35 seconds.
*2 air purifiers that ionize the air that filters through the ducts into the A/C and the air the blows onto you have been placed in the restaurant.
*Every table is sanitized between customers.
***If you are feeling sick, or have been around someone who has been sick please visit us when you are feeling better.***